On the afternoon of January 18, Shenzhen OK Umbrella Co., Ltd. held a 2018 strategy meeting at Shenzhen Zhengzhong Golf-Yinxiu Shanju Hotel, summarizing the work in 2017 and establishing the goal of building a service-oriented umbrella company in 2018.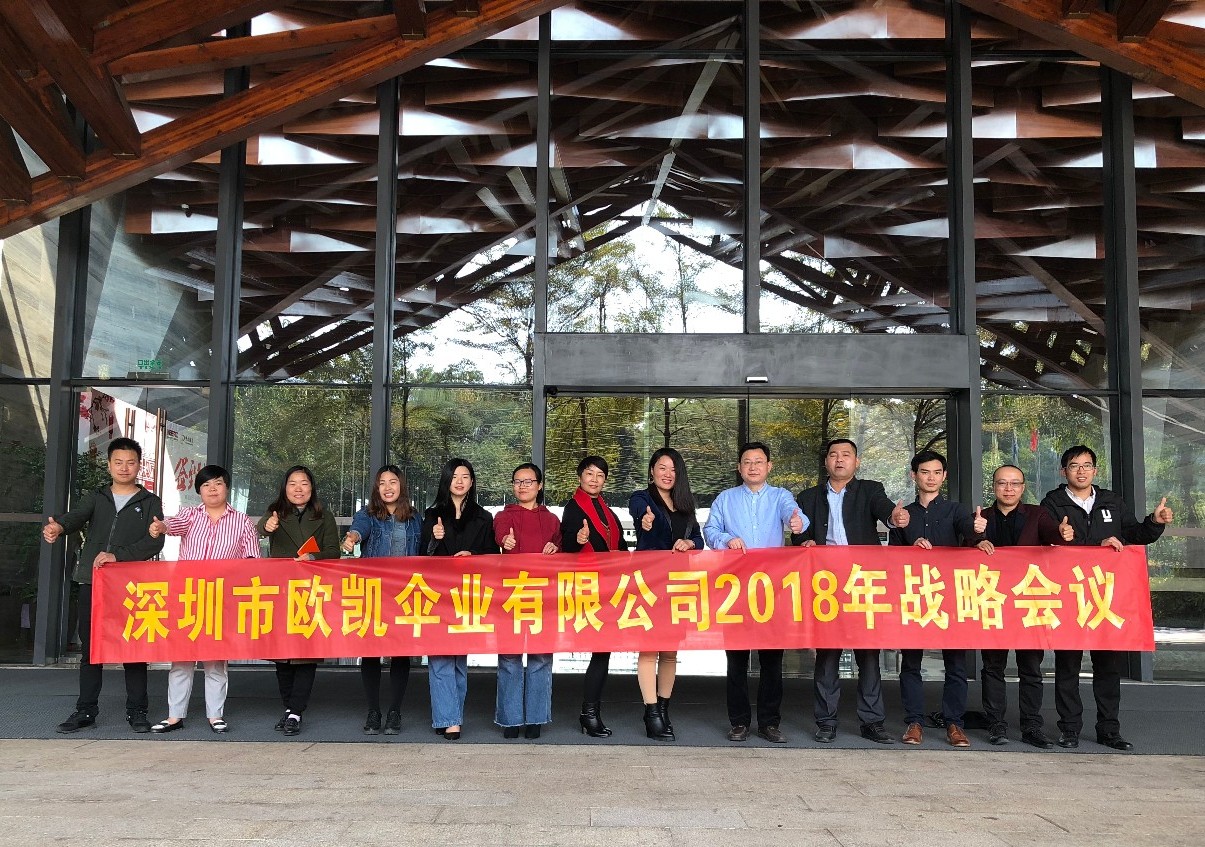 In this strategic meeting, the management of OKUmbrella summarized the achievements in 2017, the existing deficiencies and the improvement plans. At the same time, they planned and established the work of each department and the company's overall development strategy in 2018.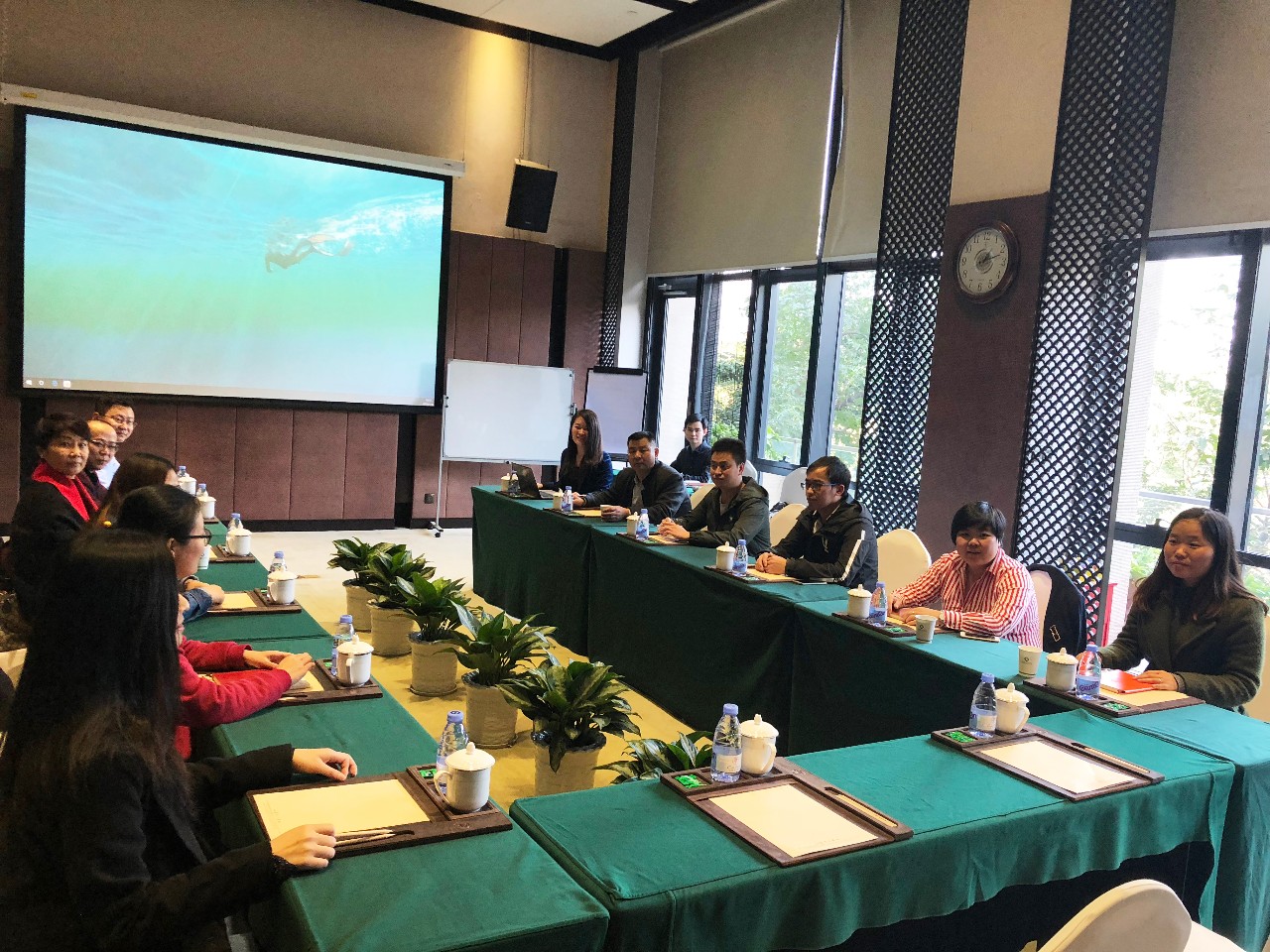 Ms. Huang Xiaoling, chairman of OK Umbrella, explained the strategic plan of Okai Umbrella Industry for the next five years, and clarified the company goal of OK Umbrella in 2018 - everything is customer-centric, and a service-oriented umbrella company is built.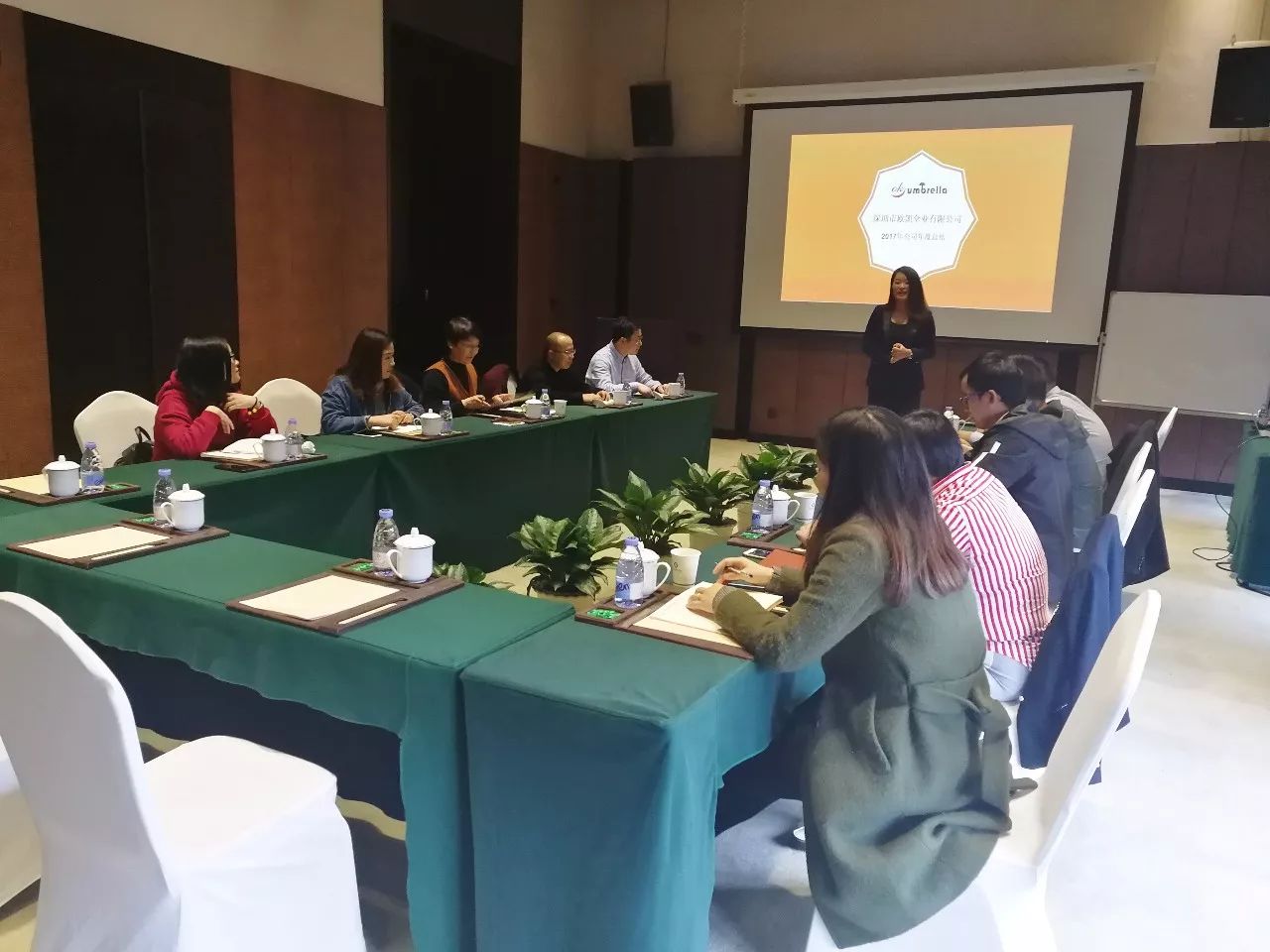 Ms. Huang Xiaoling, Chairman of OK Umbrella, delivered a speech
Mr. Zhu Youfu, general manager of OKUmbrella Industry, pointed out: "We need to further consolidate our existing market, formulate feasible plans, and develop new markets and channels. Satisfying customers is not our goal, but moving customers is our standard! "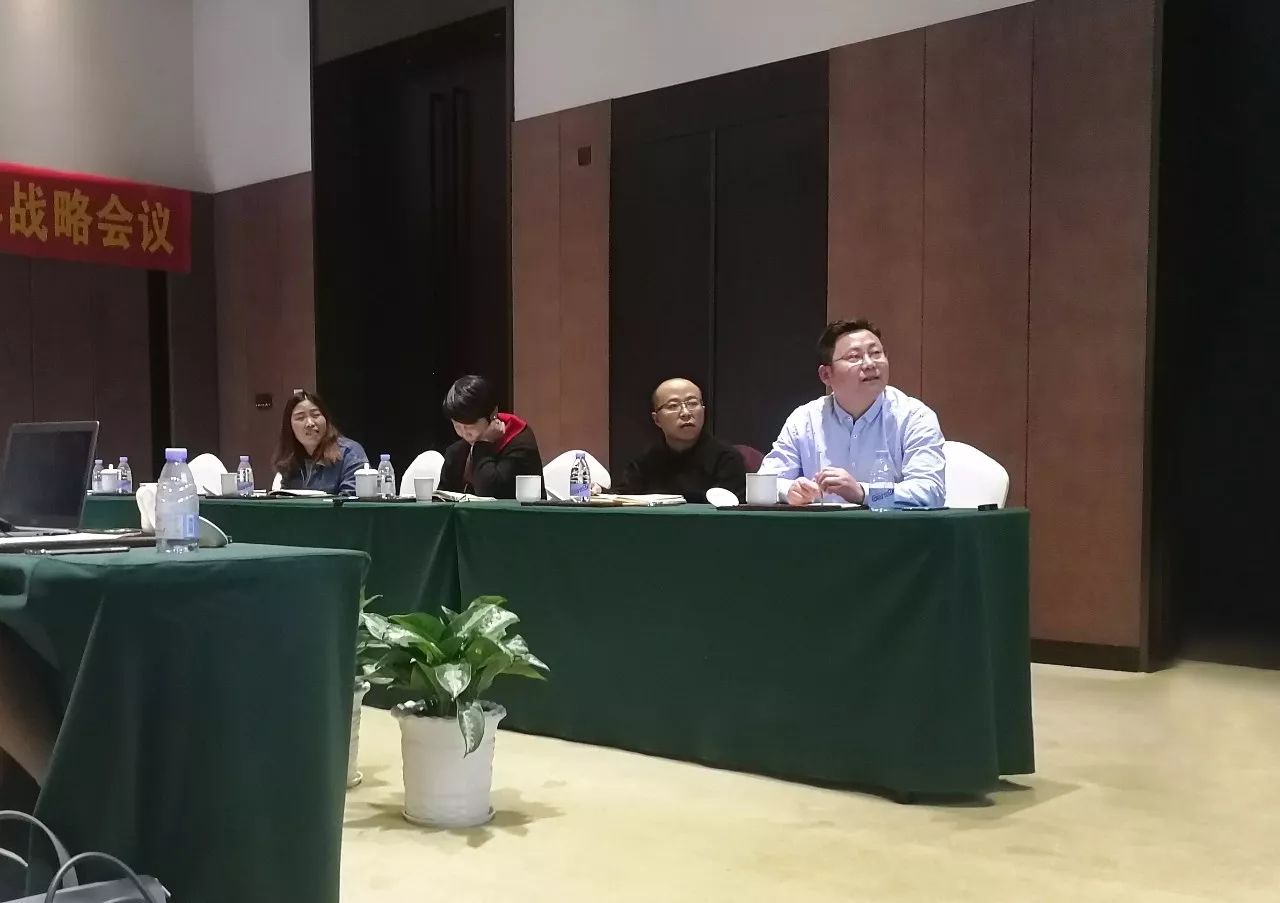 Mr. Zhu Youfu (the first from the right), general manager of OK Umbrella, delivered a speech
The heads of various departments of OK Umbrella expressed their opinions on the company's development strategy and reached a strategic consensus around the major areas of goal determination, program implementation, team building, and performance appraisal.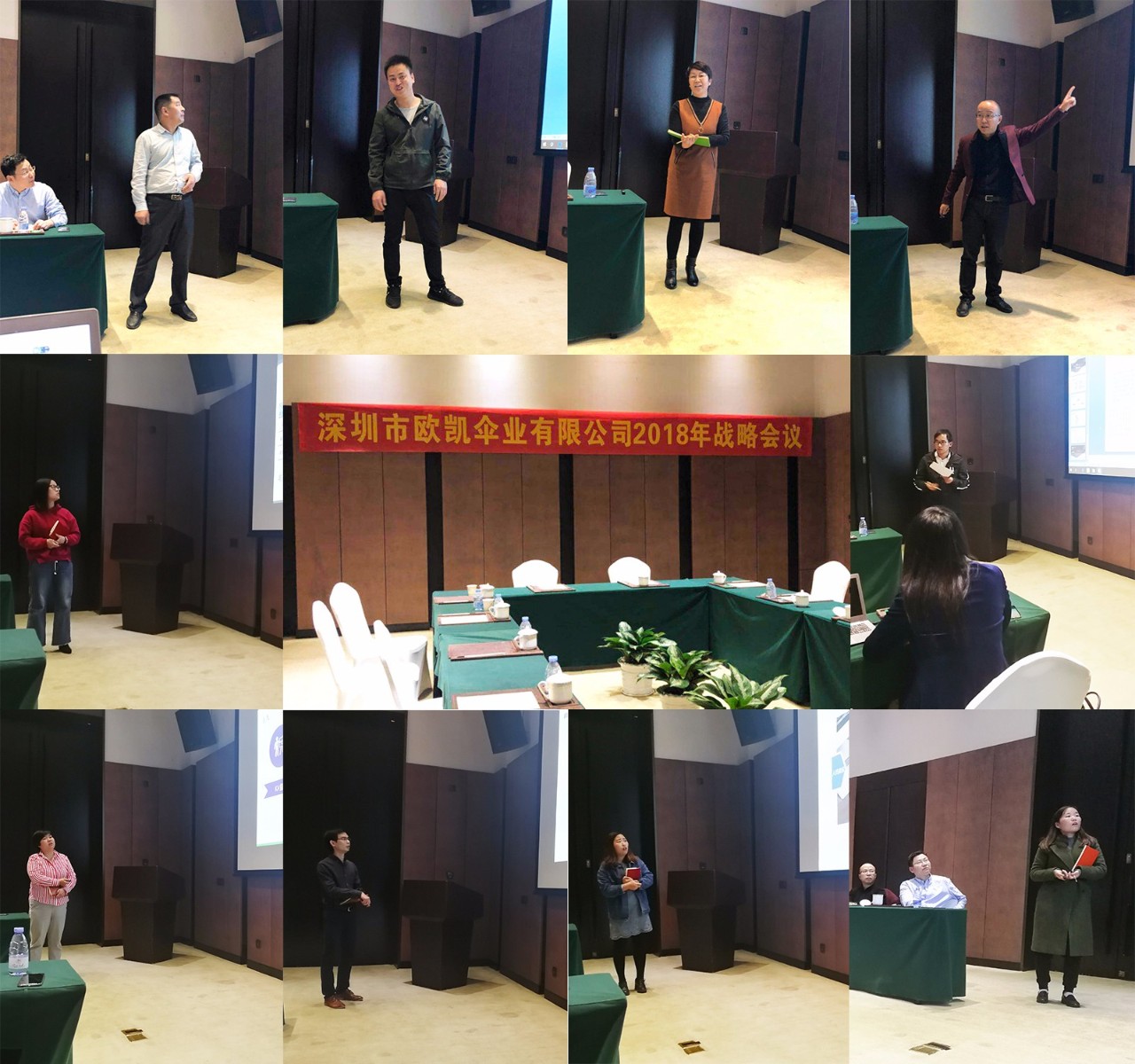 At the meeting, Mr. Chen Lei, director of the supply department of OK Umbrella, mentioned in his speech: In 2018, OK Umbrella will build a modern management supply system, standardize, process and modernize the supply system, and further improve customer satisfaction.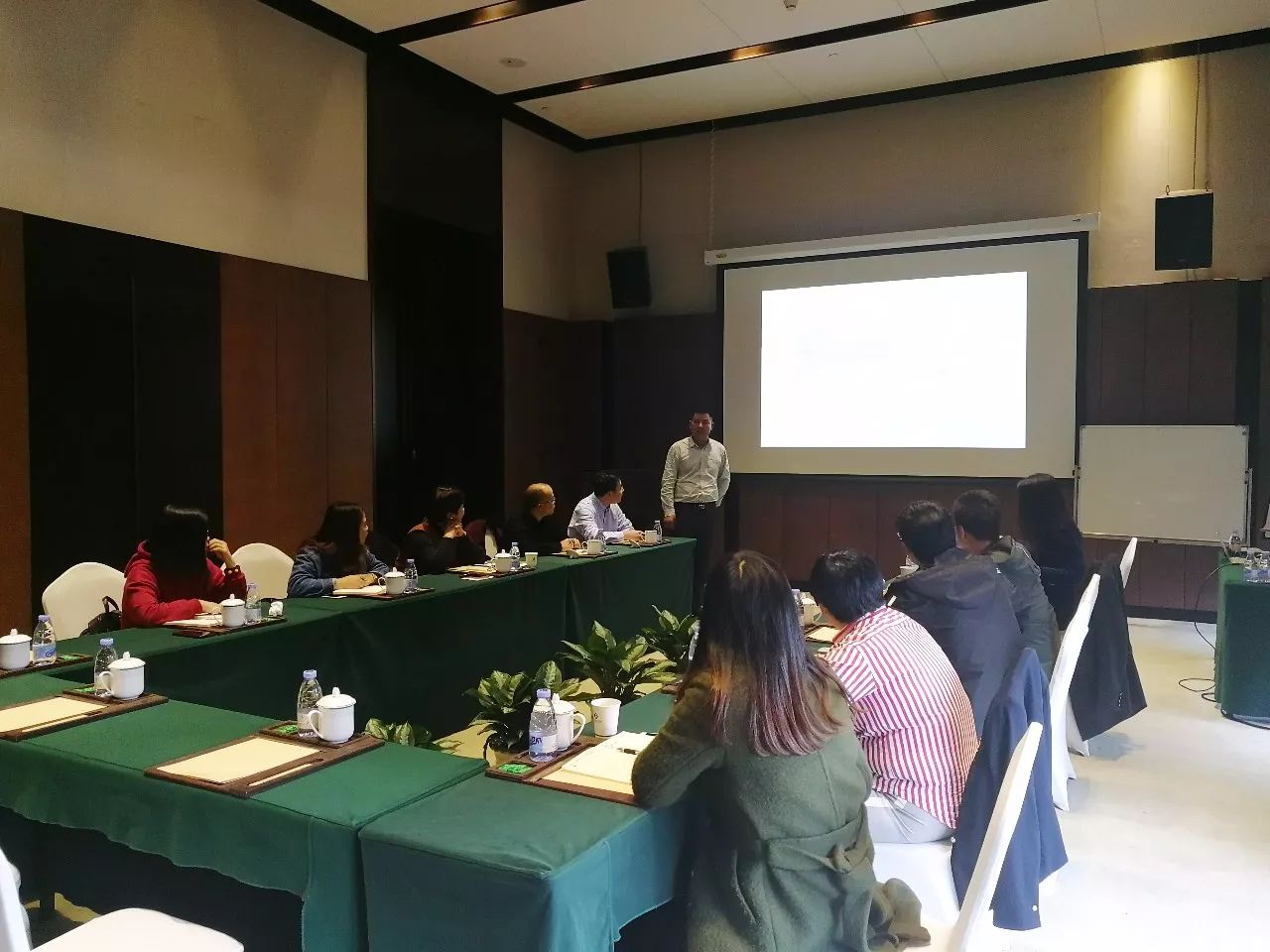 Mr. Chen Lei, Director of Supply Department of OK Umbrella, delivered a speech
2017 is a year of rapid development for the OK Umbrella. Following the DISNEY and SEDEX factory inspections in 2015, and the Wal-mart factory inspection in the United States in 2016, Oukai Umbrella passed the JD factory inspection in 2017, becoming a JD self-operated supplier, and won the title of AAA-level credit enterprise.

In 2017, Amrzzi, a brand of OK Umbrella, entered Walmart with self-operated products, and innovated the brand LUV.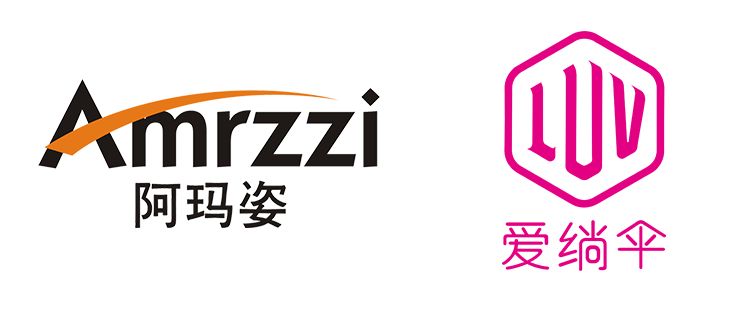 In 2018, OK Umbrella will become a service-oriented umbrella company, improve standardized processes, do a good job in every umbrella, serve every customer well, and make umbrellas a fashionable accessory.