The development of the industry must be innovative, umbrella industry is the same.
We developed the creative umbrella of water-jet fan umbrella, which was said by many customers and friends to be good, and received most affirmation: it is really a good idea, it is too hot to hold the umbrella, you can turn on the fan to blow the air, feel the wind is not strong, and you can also connect the water bottle to directly become a spray.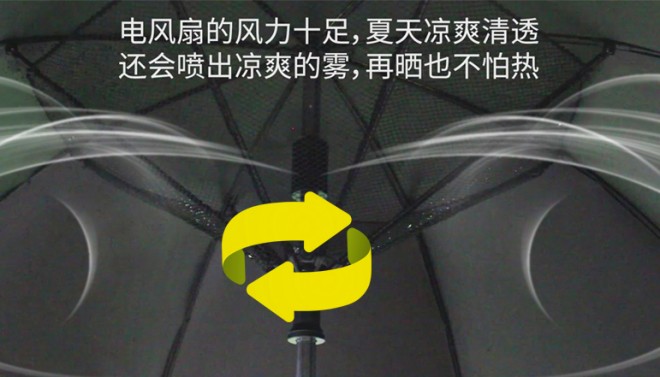 The prospect of the water jet fan umbrella is very promising. This umbrella is composed of umbrella bone + fan piece + net + umbrella cloth + umbrella cloth, the use of glass fiber umbrella bone material, super strong toughness, strong wind and heavy rain is okay, umbrella cloth is high-grade touch cloth UV treatment, can be extremely large limit isolation of 99% of the ultraviolet light, summer do not have to worry about tanning.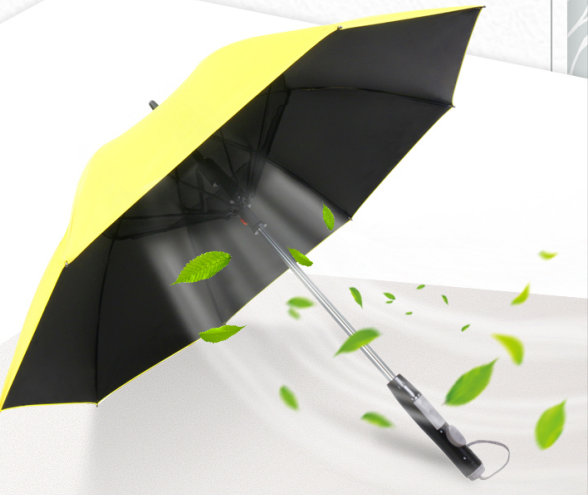 The operation is as shown below: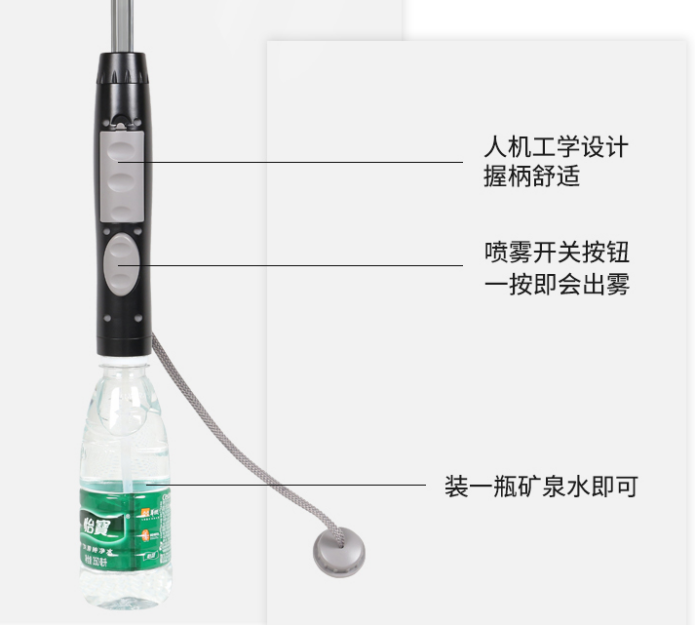 If you are interested in this product, please feel free to contact us.