How to pick a folding umbrella from 4 aspects

Nowadays, people basically use exquisite and small folding umbrellas in order to travel easily and carry them. However, many people do not know how to choose a folding umbrella. In fact, they can choose a folding umbrella with high quality and good use mainly from four aspects.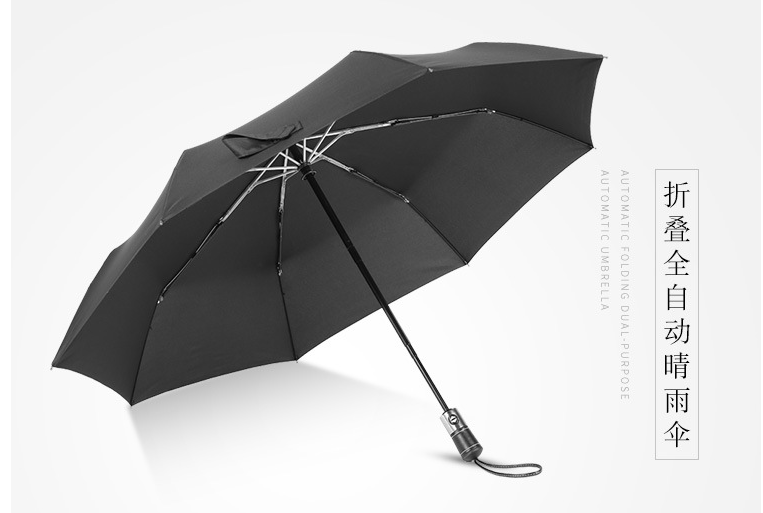 1. The radian of the umbrella depends on personal needs

Some umbrellas have large radian, like mushrooms, which are suitable for single use. This kind of umbrella is popular with European and American people and has good wind resistance. Some umbrellas have a small radian and a large rain range, which are suitable for many people to hold together, but their wind resistance is poor.

2. Umbrella bones are more solid

The stand or fall of the umbrella bone determines the stand or fall of the quality of an umbrella. For umbrellas on the market, there are mostly 6 to 16 umbrellas. The more umbrellas there are, the higher the wind resistance. If there is a thin and elastic thread between the umbrella and the umbrella, the umbrella is more stable.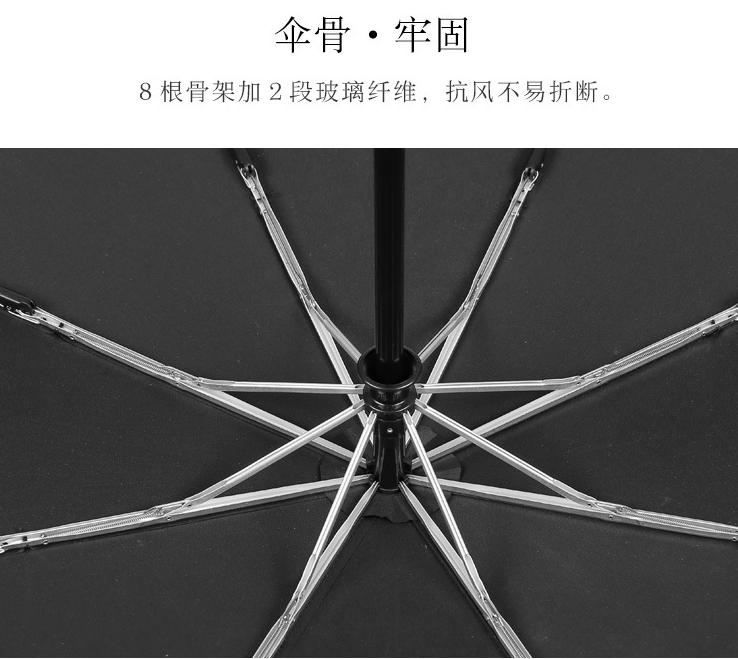 3. Turn the top of the umbrella to see the closeness


Take the upright umbrella as an example, the umbrella is at most plastic or metal, plastic umbrella top after long-term exposure to the sun and rain easily crack; Metal umbrellas tend to rust if they are not kept dry. When choosing and buying, you can turn it slightly with your finger. If you can turn it, it means that the density is not good and it is easy to fall off. If there is a metal ring under the umbrella, called the hat, you can also turn the hat to see whether it is strong. It is better to fix the hat with rivets.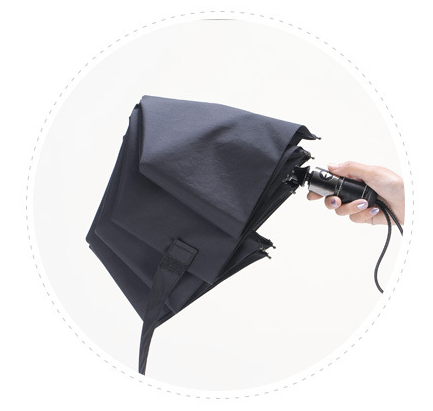 4、折折叠抽拉试用 
折伞最怕主要伞骨卡住,选购时最好多试几次抽拉主要伞骨的动作。抽拉时感觉平顺的,伞的品质较好,若有卡住的感觉就不要购买。