Most people think rainy day is overcast and overcast, depressing and depressed, if there is an umbrella that encounters water to change color, can suddenly at the moment shine? Perhaps this Colour Change umbrella, produced by Shenzhen Okai Umbrella, will brighten your eyes!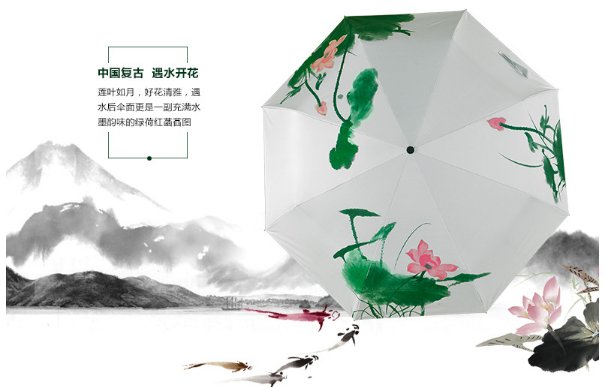 Why is it called a color-changing umbrella? This is because it is decorated with raindrops printed with special ink. When it is dry, it is a sleeping white lotus. When the rain drops fall on it, the white lotus will wake up and burst into brilliant colors.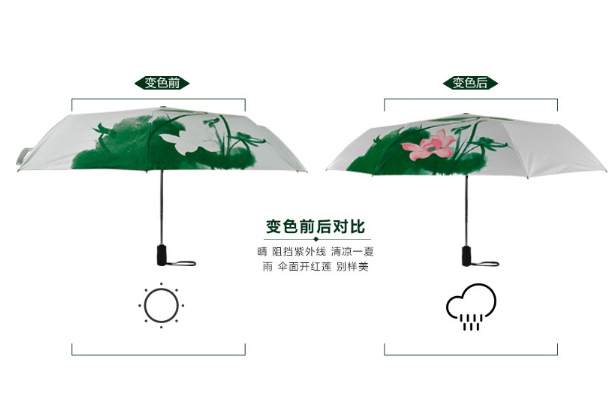 Using a color-changing umbrella will make you look cool and evoke a childhood fantasy -- flowers will bloom before you know it.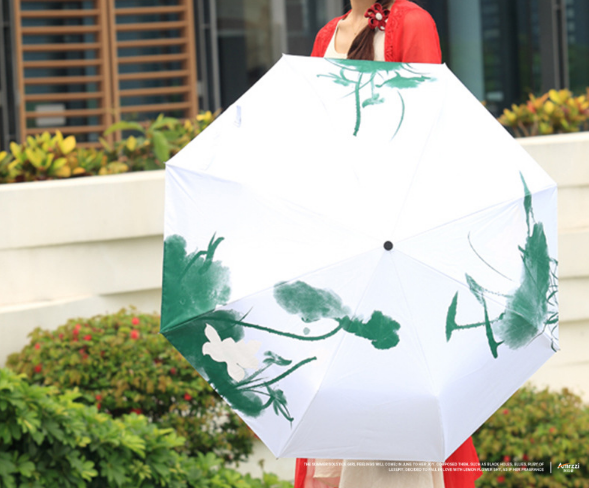 In the haze of a rainy day let a person's mood bright small things, found around the small beautiful ~ as a gift to give people is also very inventive Oh! All creatures are alive and flowers are rich. A picture, an umbrella, an OK umbrella color changing umbrella。